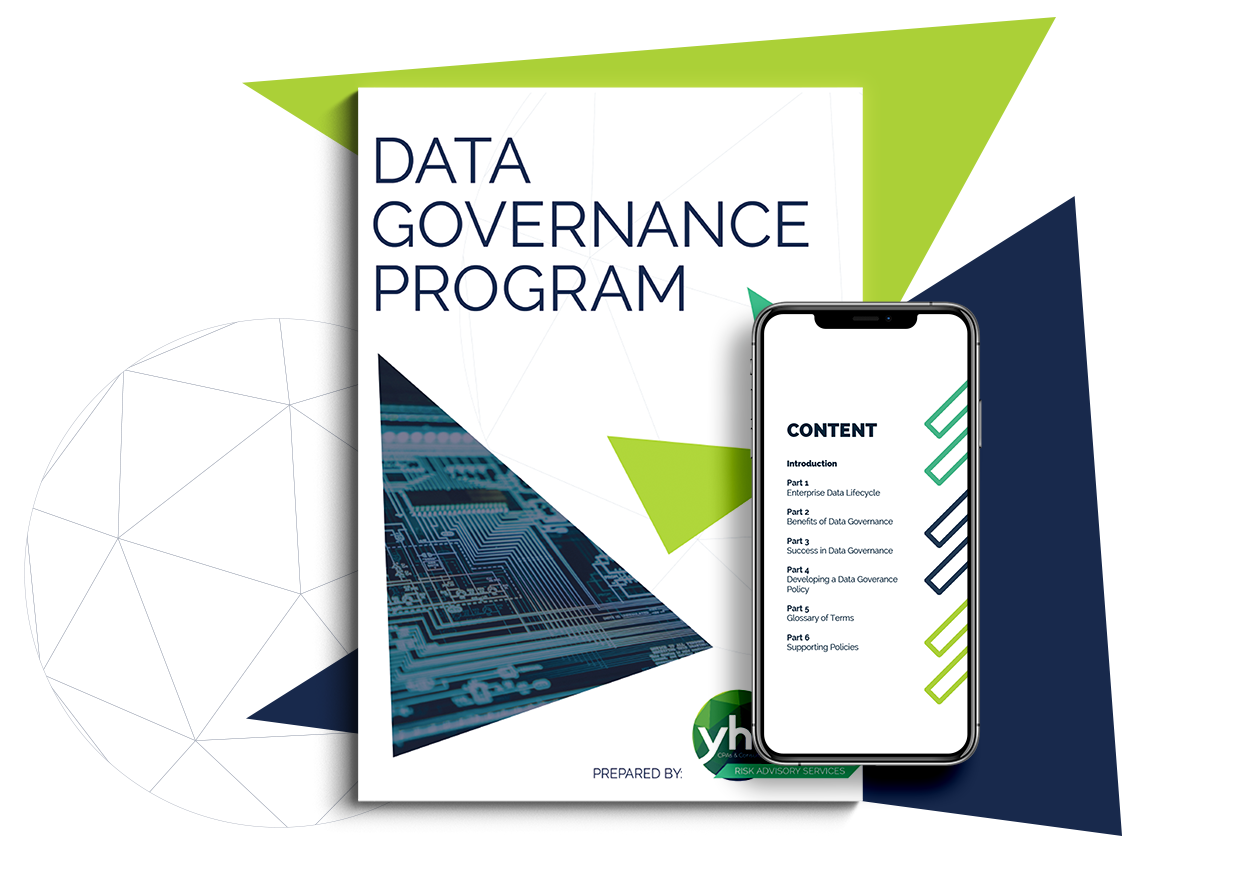 eGuide
Data Governance Program
What's Inside?
Welcome to the revolution, the digital revolution that is. Today's global marketplace means that the competition to sell goods and services is higher than ever. maybe as the fourth industrial revolution, or the digital revolution as some call it, has been marked by digitalization, digital transformation, integrating AI, and other advanced technologies. All of these can be linked back to one key thing-- data and its governance.
The following white paper will provide an in-depth review of developing a data governance program, with a primary focus on creating the data governance policy.
So what will this guide show you?
Understand what is Data Governance
Components of a data governance program
Gain a clear understanding of the benefits
Tips to developing a data governance policy